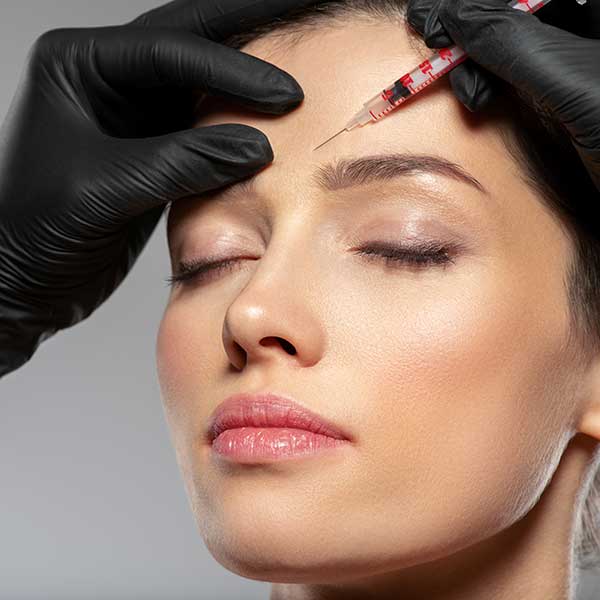 Over time as the skin ages and collagen production is decreased, sun-exposed areas such as the face, neck and hands can sag and become wrinkled. Creases, smile lines, lip lines and overall volume loss can be filled with facial injections and lines caused from expression such as the crow's feet, "angry lines" or the "elevens" in between your eyes and forehead lines can be softened. When you look your best, you feel your best. This is Dr. Patenaude and SkinRhümMD's approach to the overall skin health and appearance. Treatments with the top facial injections on the market, injected by specialist Dr. Amanda Patenaude, will leave your skin looking youthful and natural.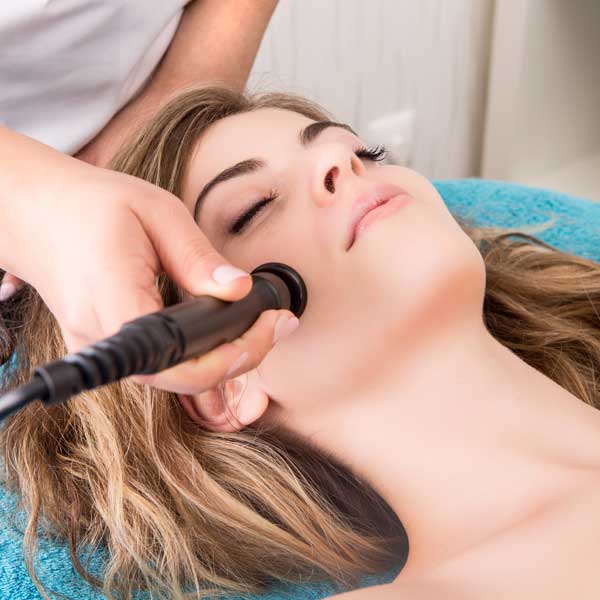 SkinRhümMD offers some of the most advanced laser treatments for a variety of skin concerns and conditions. Laser treatments produce exceptional improvement and lasting results with little to no downtime. The laser treatments are non-invasive and most patients find there is minimal to no discomfort at all. Call to book your complimentary consultation and find out which laser treatments can improve your skin concerns from laser tattoo removal to unwanted fine lines, acne scars, and hair removal.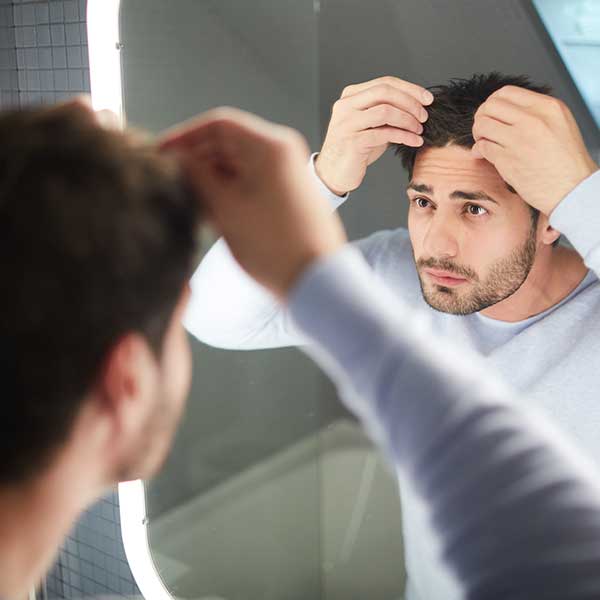 Platelet Rich Plasma Therapy in Hair Restoration – PRP Therapy
At SkinRhümMD, Dr. Amanda Patenaude has been performing PRP therapy as a treatment option for male and female patients experiencing hair loss for many years. PRP is a non-surgical hair restoration option for patients who require stimulation of hair growth for hair loss conditions.
Growth Factor Treatment for Hair Loss
Growth Factor is one of the most widely used and trusted products out there. Growth Factor is state of the art technological solution for scalp rejuvenation that can help treat up to stage 5 hair loss.