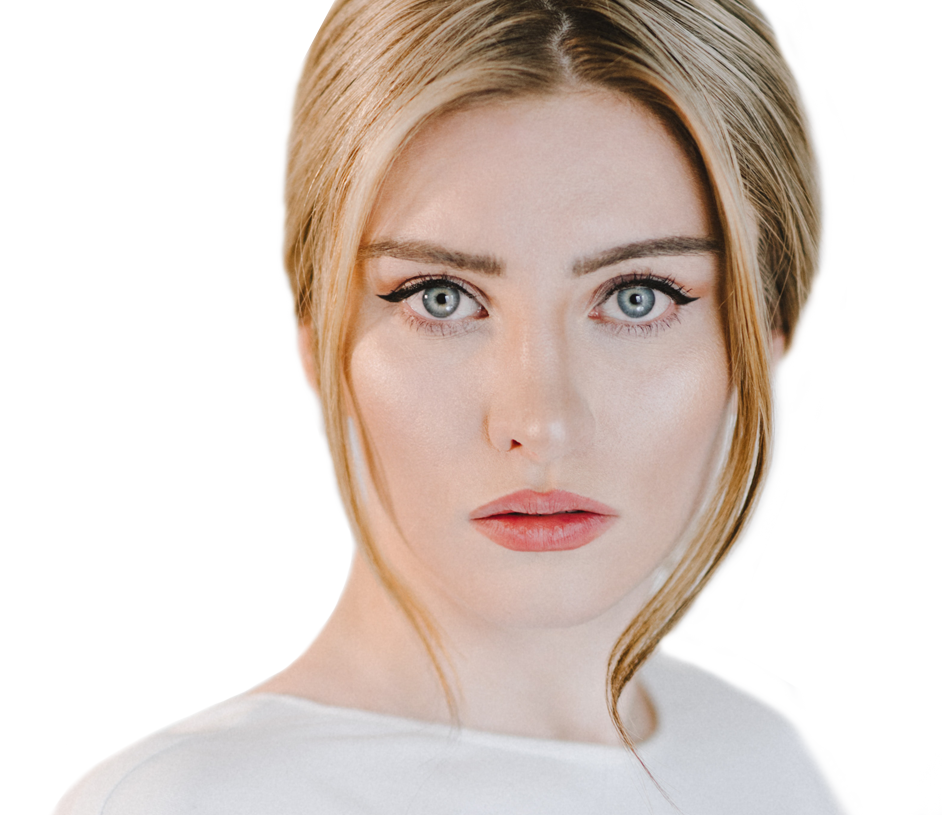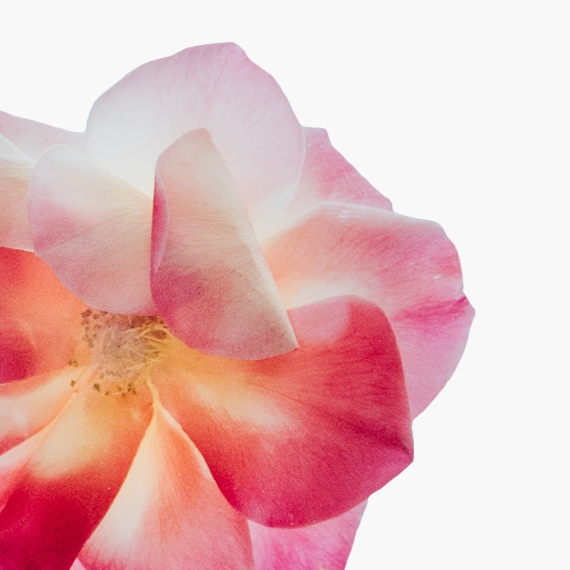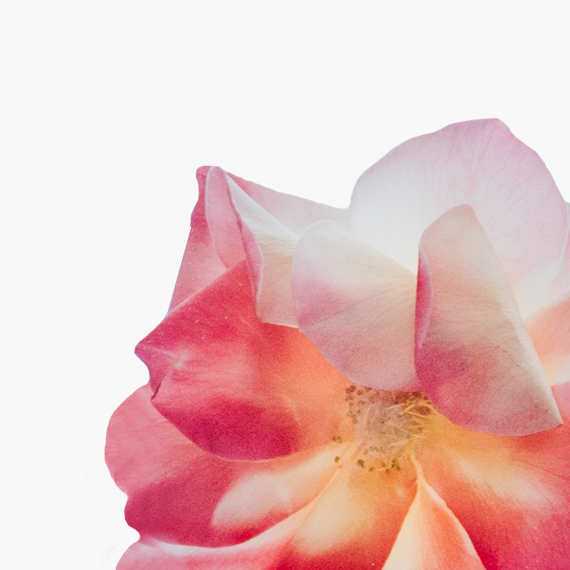 Winnipeg's Non-Invasive
Cosmetic Surgery Clinic
Call us today for a complimentary consultation 204-894-7486
SkinRhümMD
Winnipeg's Non-Invasive Cosmetic Surgery Clinic
Welcome to SkinRhümMD
SkinRhümMD is Winnipeg's best non-invasive cosmetic clinic specializing in advanced medical, cosmetic and surgical skin expertise.
Led by Board Certified Specialist Dr. Amanda Patenaude, SkinRhümMD approaches the way you look as a component of your overall health.
The result is a uniquely comprehensive approach to cosmetic surgery and medical cosmetic services, including those not covered by Manitoba's provincial health system.
About Our Non-Invasive Cosmetic Surgery Clinic
SkinRhümMD Approach
SkinRhümMD combines specialized expertise in Cosmetic Surgery, Internal Medicine, Autoimmune Disorders, and Cosmetic Medicine with the latest technologies available on the market. Our knowledgeable staff is committed to providing professional, compassionate and efficient service in a discrete, comfortable setting.
Our Winnipeg Cosmetic Clinic
SkinRhümMD is located inside the East St Paul Medical Center. We are equipped with the latest products and technologies in non-invasive cosmetic surgery and medical cosmetic procedures. SkinRhümMD's brand new suites have been designed to provide the utmost in comfort and care for our patients.
Call us today for a complimentary consultation 204-894-7486.
Meet our Medical Specialist
Dr. Amanda Patenaude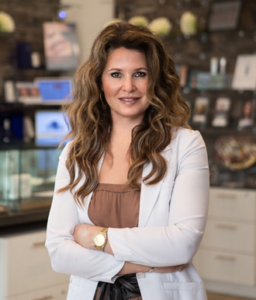 Dr. Amanda Patenaude is Board Certified as an Internal Medicine Specialist with a fellowship in Autoimmune & Autoimmune Skin Diseases. She is also certified in Phlebectomies and Sclerosing for varicose vein treatment. She is an associate physician of the National Society of Cosmetic Physicians and holds certification in neuromodular treatments (dysport/botox), facial fillers (Perlane, Restylane & Juvederm), and advanced medical skin care to decrease the signs of aging.
As an Internal Medicine Specialist, Dr. Patenaude is an expert in treating and preventing diseases of the internal organs which can manifest and affect the skin, hair, and nails. This expertise provides Dr. Patenaude with a unique perspective, both in treating common skin concerns such as acne, psoriasis and eczema and in achieving the best possible cosmetic outcomes for her patients. Dr. Patenaude completed her training throughout the United States, Canada and Europe and is proud to bring these varied influences to her cosmetic surgery and medical cosmetic practice in Winnipeg.
Please refer to our medical website for all Covid 19 updates.
EAST ST. PAUL MEDICAL CENTER
East St. Paul Medical Center will be running all of our appointments via our new Telemedicine portal from the comfort of your home. Kindly call our office to schedule your appointment 204-615-9000 or fill out the form at espmc.ca
Actual SkinRhümMD Client Procedures
BEFORE & AFTER
See for yourself how our clients have benefited from our treatments.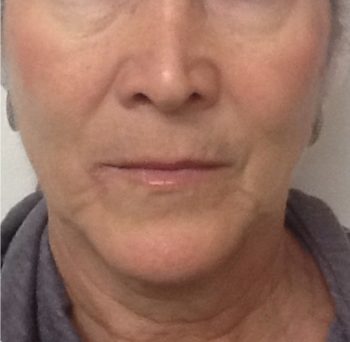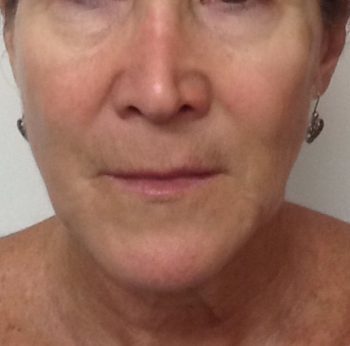 DERMAL FILLERS
Facial fillers improve lost cheek and jaw-line volume, enhance lips and fill lip lines, hollow temples and aging eyes to restore a more youthful overall appearance.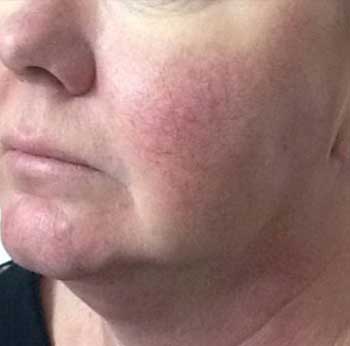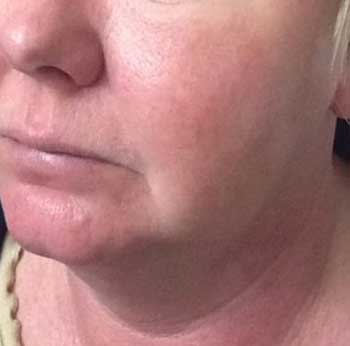 Photofacial Treatment
Photofacial treatments are an innovative way to quickly, safely and comfortably improve your skins tone and color.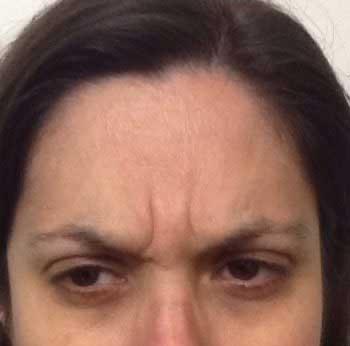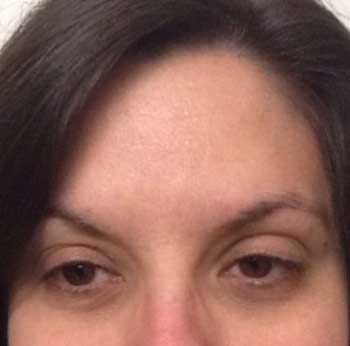 Botox® and Dysport®
Botox Cosmetic® and Dysport® offer a simple, non-invasive, quick procedure for relaxing these dynamic wrinkles.
SkinRhümMD offers a wide range of medical grade cosmetic products addressing numerous chronic conditions and concerns.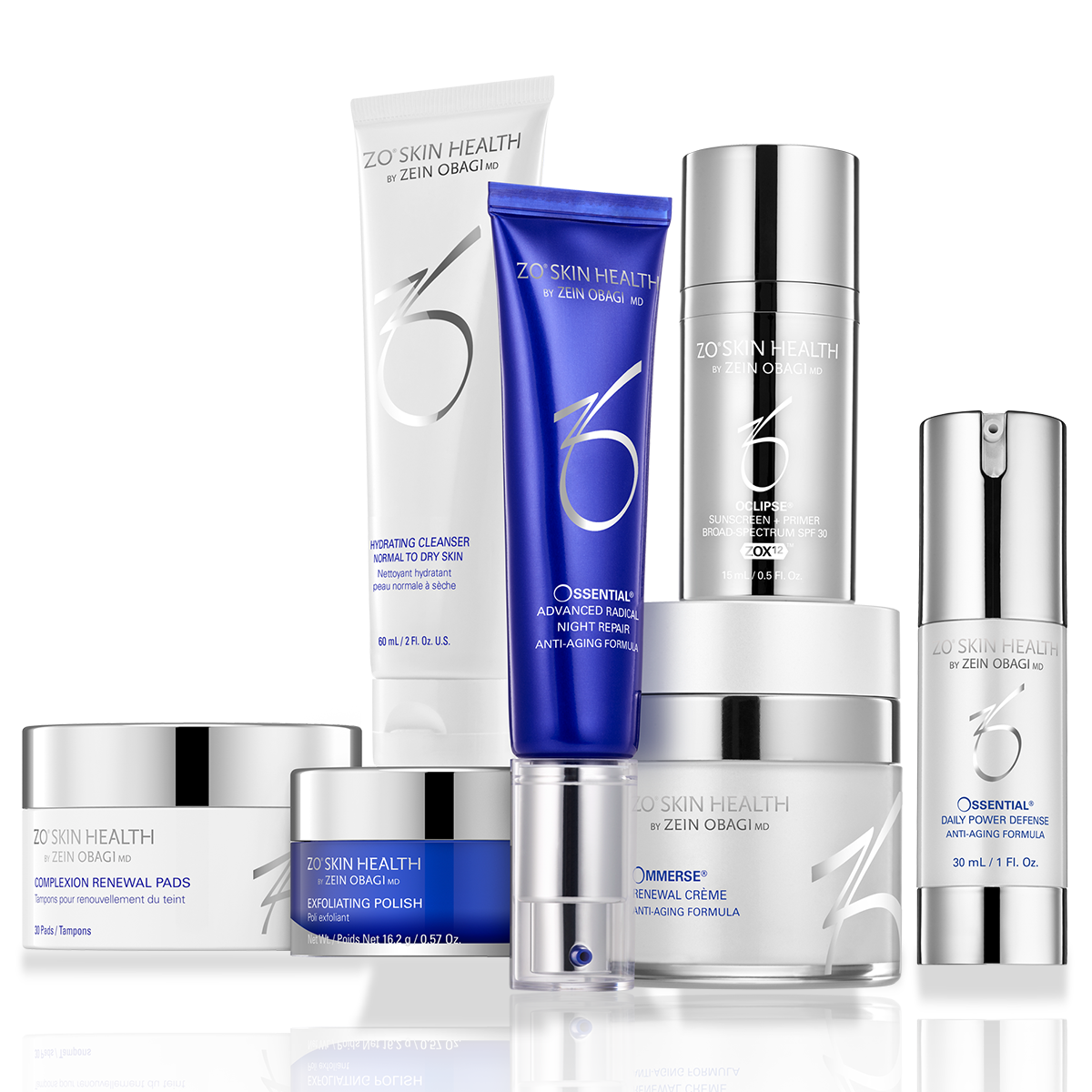 Discover a new you
with
ZO® Skin Health
ZO® provides a comprehensive approach to creating and maintaining healthy skin for anyone, regardless of age, ethnicity, unique skin condition or skin type. From correcting sun damage + pigmentation to preventing new damage + protecting against future damage, ZO® has your skin health covered.